BIY: Bride It Yourself!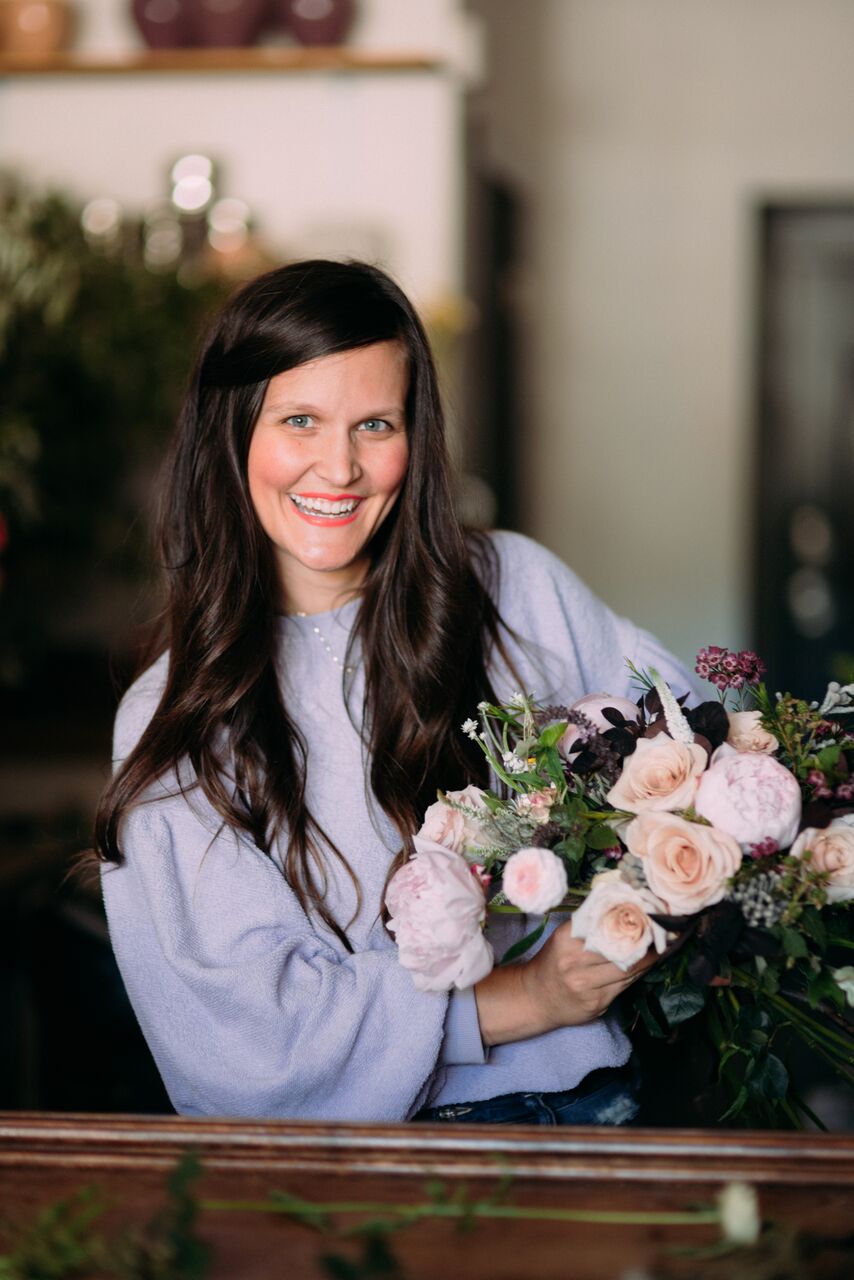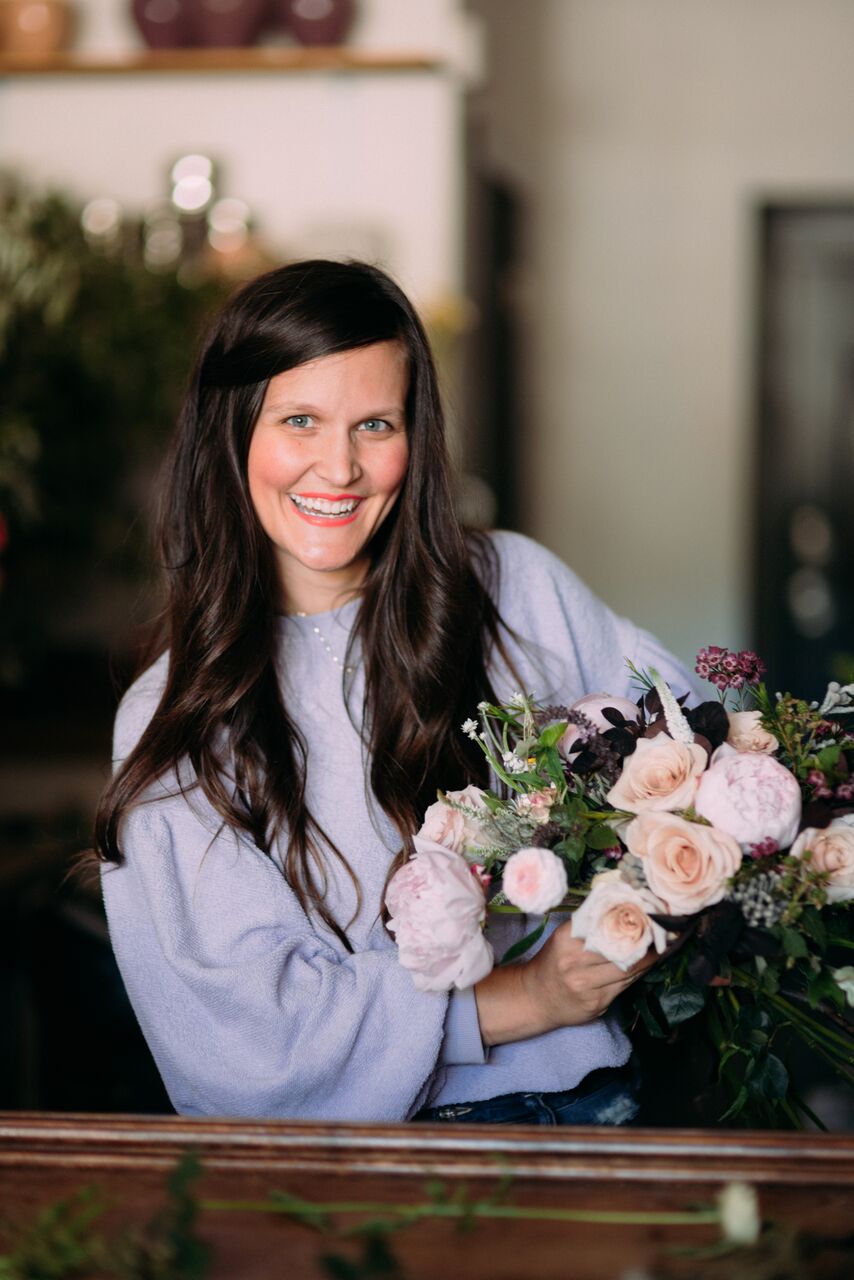 BIY: Bride It Yourself!
Friday July 12 at 6pm
Want to put your love and creativity into your own bridal bouquet and boutonniere?! Join Lauren, the owner, for a tutorial on how to create your very own bouquet and matching boutonniere. Learn how to play with texture, color, size, and shape to create your dream bouquet.
At the end of class, you'll be taking home a bridal bouquet, boutonniere, and all the tools necessary for you to recreate these personal items for your special day!