Flower Press with Steel hardware & Refills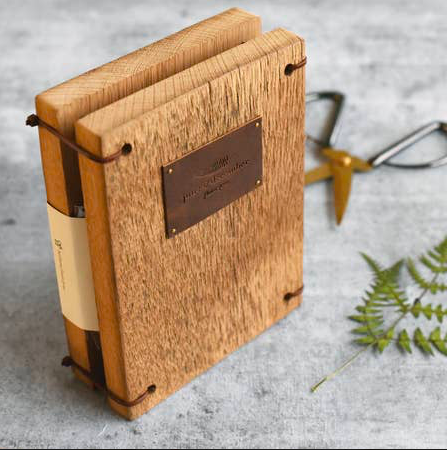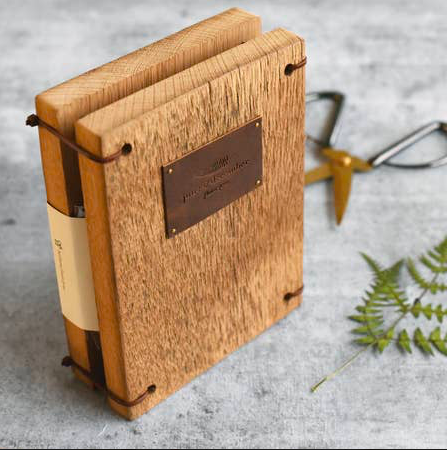 Flower Press with Steel hardware & Refills
Flower Press, 6x8 with Steel Hardware
Inspired by years of forgetting which book had pressed pretties inside and having stacks of mismatched cardboard around the house, our Heirloom Flower Presses came to life.
Made from reclaimed Michigan wood, we designed our presses to look lovely on a shelf while they work to press your botanical specimens. Available with steel hardware. Each press is unique in character, finish + color. Includes assembly instructions, 7 reusable specimen separators + instructions.
Flower Press Refill Sheets
These premium heavyweight board refills are for our 6x8 flower presses. This refill contains 10pcs of heavyweight, 100% recycled, acid-free boards with a neutral PH perfect for preserving specimens. Boards can be reused multiple times and assist with the moisture control while preserving specimens. Flower Press available separately.
Flower Press and Refills: